Car Removal Brisbane
Selling your vehicle isn't always a hassle-free process. Although you might get a hassle-free option when you give Flash Cash for Cars a call. We are the no.1 car buyer in Brisbane and we pay instant cash on all the vehicles that we buy.
Want to sell your car and get free car removals? Call Us Now: 0431 313 100
Quickest Car Removal Brisbane with Cash Offered Upto $8999 Instantly
We pay up to $8999 on all cars depending on the make, model, age and condition of the car. What if it's not a car? You're in luck because we also buy trucks, vans, utes, 4×4s, SUVs, busses and more.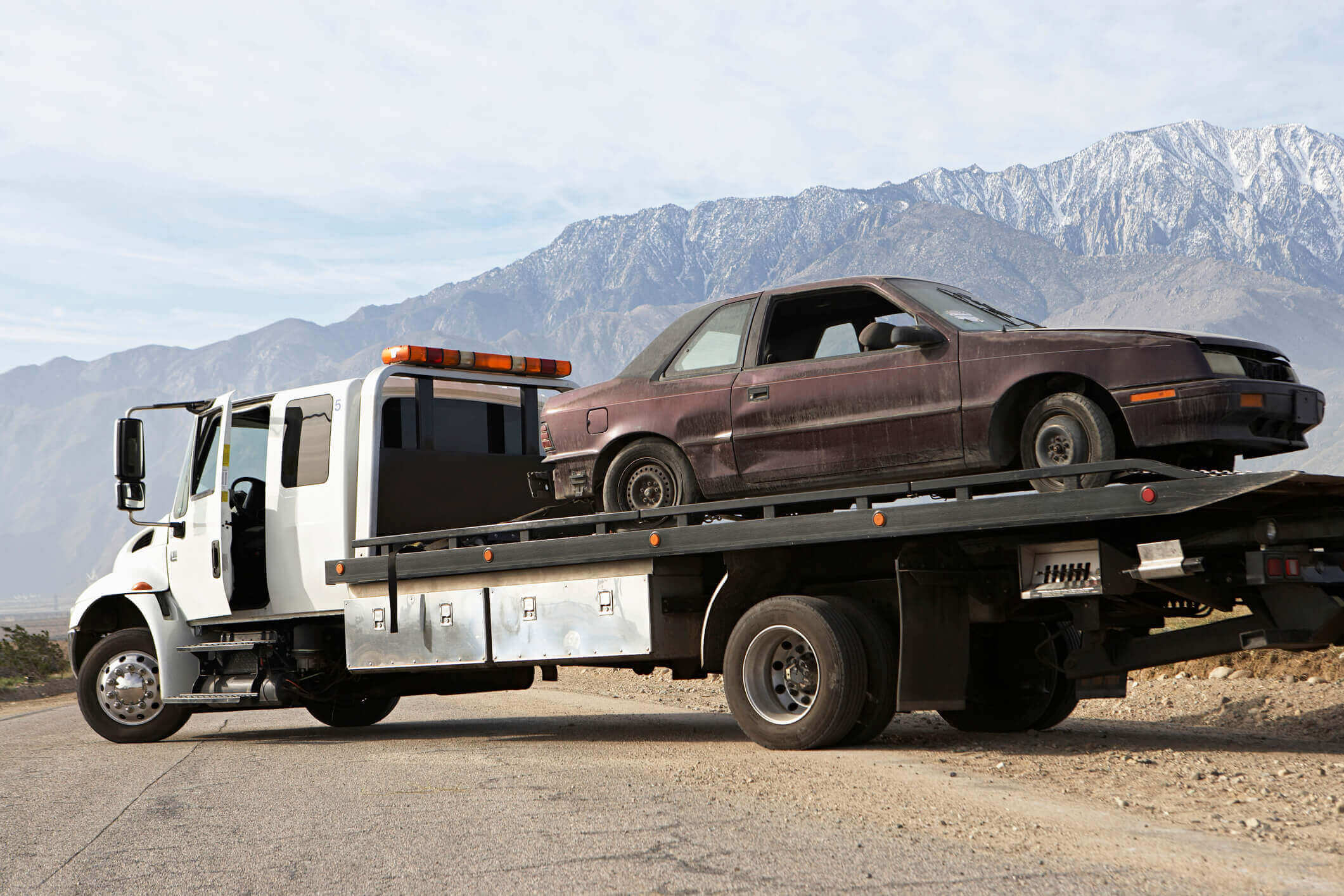 Don't want to pay the cost of towing?
Not to worry. We'll be there for free. Our car collections in Brisbane are always free of charge.
Call us at 0431 313 100
QUICKEST CAR REMOVAL SERVICE IN BRISBANE
At Flash Cash for Cars, we always offer free towing for all sorts of vehicles. Our only request is that you have your vehicle parked in a location that allows us easy access. While we do the grunt work of loading the vehicle, we do need the vehicle in a spot that allows us to load it without hassle – just like the sale procedure for your vehicle.
We take pride in our fast and courteous service, while we never charge a towing fee and always make sure that our customers have the best price available in the market.
Services offered by Flash Cash for Cars
Rusted Car Removal
Junk Car Removal
Damaged Car Removal
Second hand vehicle removal
Commercial and truck removal
Our team is equipped with all the necessary tools and machinery to make the process fast and easy for us as well as you. With a highly qualified team of experts, Flash Cash for Cars is one of the most popular car removal services in Brisbane.
Get Your Vehicle Removal Done Today!
If you wish to get rid of your unwanted vehicle today, you can give us a call. We will ensure the best price to you for your car. Flash Cash for Cars is a car removal service in Brisbane that offers a wide range of service for the pick-up and removal of the following vehicles:
Trucks
Van
4×4
SUV
Bus and much more.There is absolutely no use of that old, useless car in your backyard, occupying your garage. Give Flash Cash for Cars a call on 0431 313 100 for a free quote today!
WHERE DO WE COLLECT IN BRISBANE?
We collect vehicles in all suburbs of Brisbane- even in the most remote locations. We can get to a few locations within an hour, and a few takes about 2 hours. To be the fastest service for car removals, we guarantee the removal of the vehicle within a day.
As soon as we have your vehicle with us, we will make you get the cash for your car right away. Our payment is just as fast as our pick-up. We call ourselves Flash because we want to be associated with speed and efficiency.
We are also part of Elite Car Removals in Newcastle that offers car removal service to all Newcastle regions.
We offer FREE car removal service in all Brisbane region including instant cash on the spot to all our customers! Once you accept our offer, all you need is your photo ID and your vehicle. That is the only movement you will have to do while dealing with Flash Cash for Cars for removal of your car.
CONTACT US TODAY
To schedule a free car removal, just give us a call at the number mentioned at the top of our webpage.
Complete our "Get a Quote" form or call us on 0431 313 100