Unwanted Cars
While the spare may be missing, the fenders bent, or maybe there is no buyer in sight, Flash Cash for Cars will buy your unwanted vehicle. We are a car removal company in Brisbane that buys cars, trucks, vans, SUVs, utes, buses, bikes and 4x4s as a profession. We don't mind if the spare is missing, the fenders bent, or if no one else in town will buy the vehicle. We'll make you a cash for unwanted cars offer that could be worth up to $8999 instant cash. We are the car buyer in town that buys any make and model of any age and condition. Just give us a call and we'll make you an offer.
Call us at 0431 313 100
Flash Cash for Cars is fully licensed and insured. And, pays cash on the spot.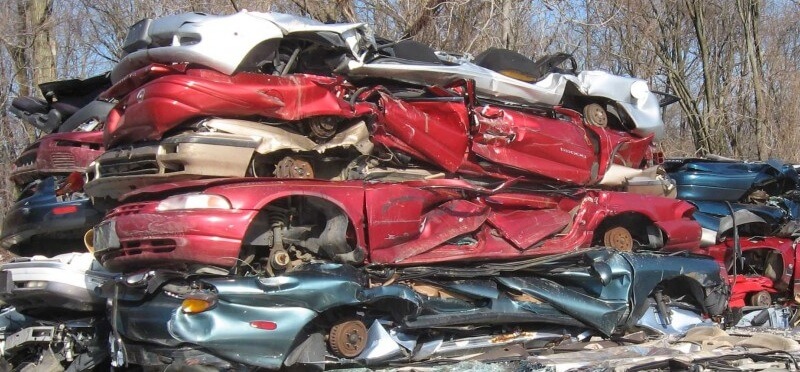 Cash For Unwanted Cars
Maybe it is totaled? Maybe it is a lemon? Maybe it is in great shape, but in low demand? Whatever the reason for you no longer wanting your vehicle, and no one else in town, Flash Cash for Cars will make you an offer on the vehicle. We are a car buyer that pays instant cash on all sorts of vehicles:
Used, Wrecked, Engine Damaged, Body Damaged, Scrap, Junk, Rusted, Dented, Accident, Flooded, Fire, Salvaged, High Mileage, Low Mileage, Etc.
We will buy it. We know that it isn't always easy to get rid of your unwanted vehicle. And, as a car buyer that is also a wrecker, we are in the position to buy any type of vehicle. How? We have a network of professional buyers. And, if the vehicle is in scrap condition, all the better. We are Brisbane's expert wreckers that always pay cash for cars that we can salvage and recycle. Our recycling system is considered green recycling as we don't let any of the steel, metals or parts go to waste- we recycle it all.
We are fast, honest and always reliable and dependable with a fair cash for unwanted cars offer.
Contact Us Today
To get a fast car removal and fast cash in your hands for your unwanted vehicle, give Flash Cash for Cars a call at the number below.
Call us at 0431 313 100
Complete our "Get a Quote" form