Cash For Scrap Cars Brisbane Top Price offered Instantly
Half on the road, half off? Whether your vehicle is breaking down every other day, or one that leaves you in the situation of "If only I could find a buyer", Flash Cash for Cars is your car buyer. We buy cars of every make and model and no matter what age or condition the vehicle happens to be in. Our "cash for scrap cars" offers reach up to $8999 instant cash. Give us a call. When selling your scrap car to Flash cash for cars we also offer free car removals service Brisbane wide,
You might find out your vehicle is in much better shape resell wise than you thought!
Call us at 0431 313 100
Sell Your Scrap Car For Cash UpTo $8999
At Flash Cash for Cars, we buy scrap cars, trucks, vans, SUVs, utes, 4x4s, buses. We are a scrap car buyer in Brisbane that will make you surprised with the kind of cash we can offer. We know vehicles like the back of our hand, just as we know all the precious metals in the parts of certain makes, the steel weight of vehicles, and their salvage and recyclable worth. We are have plenty of experience in wrecking cars and plenty of knowledge and we don't expect our customers to have to give their vehicles away to get a free car removal. We throw in the car removal with our cash offer.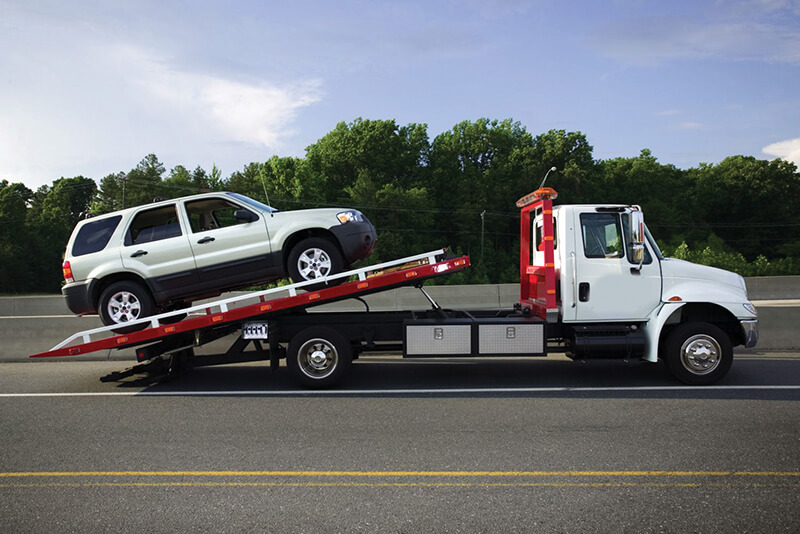 Our system is one that is lightening fast. Flash Cash for Cars will come to your location, anywhere in Brisbane and inspect and remove your vehicle for free. But, before we get there, you already know the cash amount that we will pay for the vehicle as we make our cash for scrap cars quotes over the phone and online. Getting a car for cash offer is much easier then before now in just 3 steps you can turn your scrap car into instant cash.
Our car buying system is as easy as you saying the word "Sold".
Call us for a cash quote.
Give us the details of your vehicle- make, model, age, condition, year, odometer reading, and the vehicle identification number.
Schedule a free car removal. We remove vehicles 24 hours a day, 365 days a year.
Gather your title of ownership to the car or scrap certificate and have your photo ID ready to show us that you are you.
Sign the paperwork that we provide and collect your cash.
We offer a pretty simple car buying system. Give us a call and see for yourself.
Contact Us Today
For a fast and profitable scrap car removal, give Flash Cash for Cars a call at the number below. or if in Sydney use cash for cars service provided by Scrap cars removal.
Call us at 0431 313 100